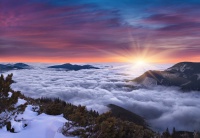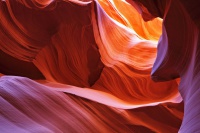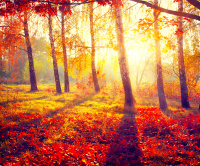 2
3
Our team will review your information and contact you with an offer if we are interested in purchasing your RV.

We will pick up your RV from any location in the USA, provide payment, and complete the paperwork for you.

Fill out our quick and easy form. It only takes 5 minutes to provide us with basic information about your RV!